---
---
Comfortable Agricultural Tractor seat About this item - Multiple bolt hole patterns fit many different models of lawn and garden tractors Soft cushion for a relaxed comfortable ride - Durable black vinyl seat cover and steel frame . - This seat does not have a cutout for a seat sensor switch. - The Feature of this seat is with detachable waterproof PVC cover. If the cover broke after used a long time, you can purchase only the cover to fit instead of the total seat. High backrest Optional materials Selective Color Black PVC fabric Black, red, optional Optional Accessories   Slide rail, electric lock    
Keywords: Industrial Agriculture Lawn & Garden Utility
---
Comfortable Agricultural Tractor seat
About this item
- Multiple bolt hole patterns fit many different models of lawn and garden tractors Soft cushion for a relaxed comfortable ride
- Durable black vinyl seat cover and steel frame .
- This seat does not have a cutout for a seat sensor switch.
- The Feature of this seat is with detachable waterproof PVC cover. If the cover broke after used a long time, you can purchase only the cover to fit instead of the total seat.
High backrest

Optional materials

Selective Color

Black PVC fabric

Black, red, optional
Optional Accessories
  Slide rail, electric lock
---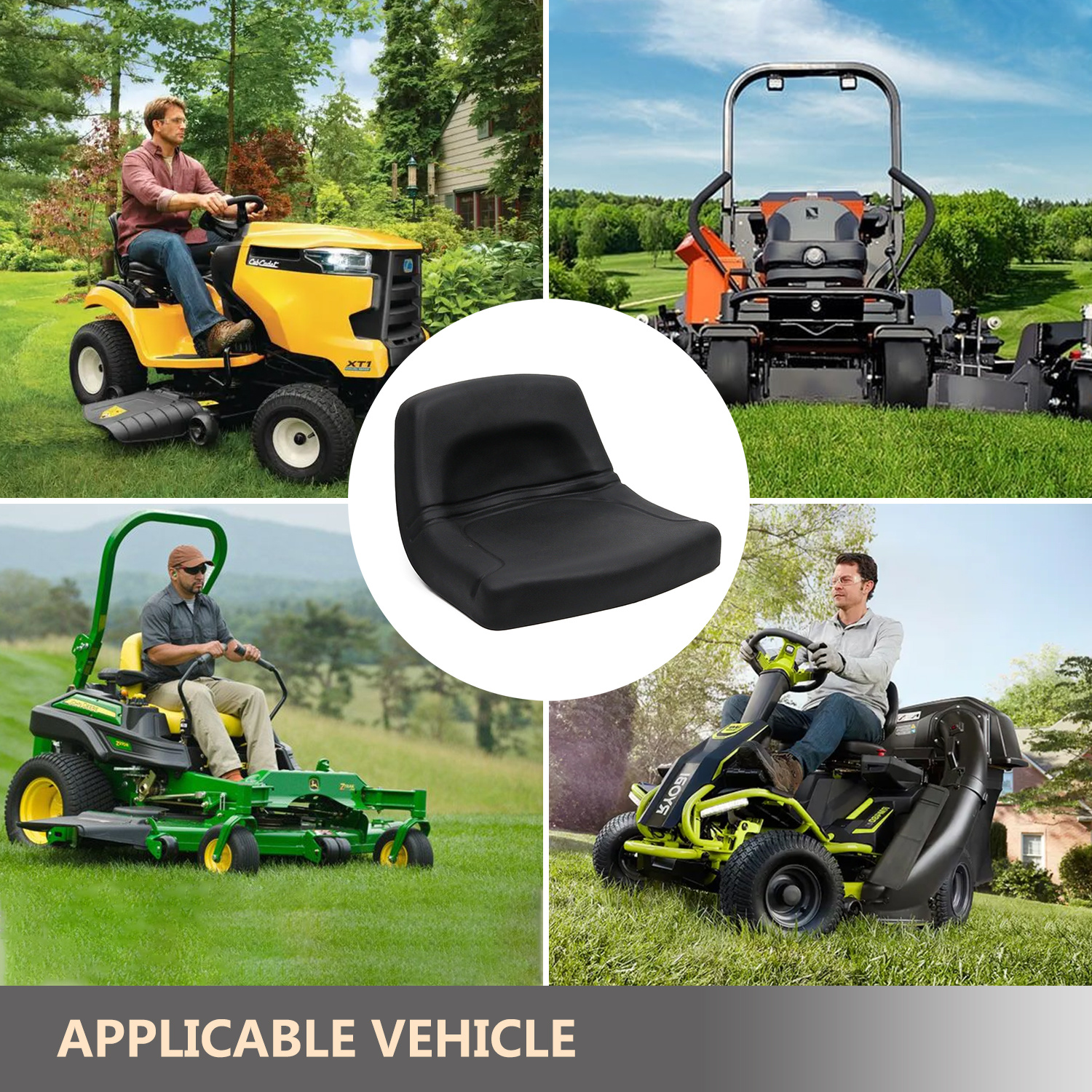 KL Seating
---
*Note: Please be sure to fill in the information accurately and keep your communication open, we will get in touch with you as soon as possible