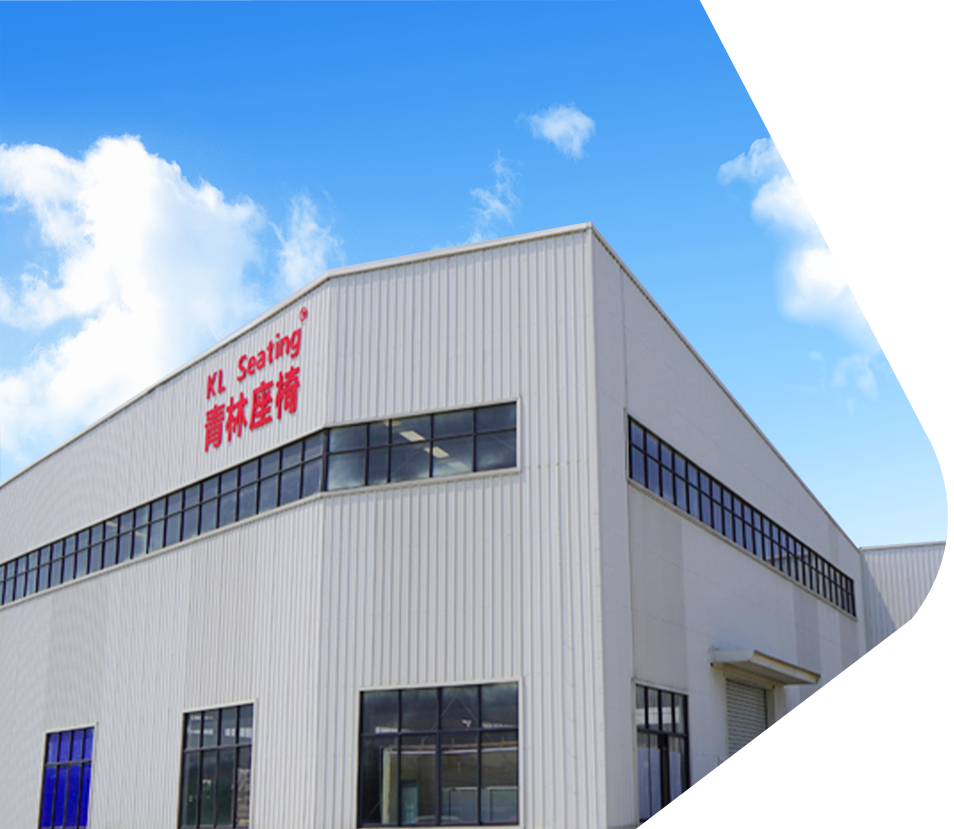 Who Are We?
Nanchang Qinglin Seat ManufacturingCo, Ltd
Emerging as a small machinery plant named Nanchang Qinglin Machinery, with less than 10,000 seats in 2001, KL Seating has now grown to be a global seat manufacturer with an annual capacity of 500000 seats and an annual turnover of 13 million dollars, exporting to Europe, American, Australian, Southeast Asia, etc.
For nearly 20 years, with the belief in innovation and development, KL Seating has been and will always be striving to be the leading manufacturer and designer of Agricultural machine seats, garden machine seats, and construction machine seats.
As a professional seat manufacturer with years of experience, KL Seating mainly produces agricultural seats, construction seats, garden seats, and other auto parts. All of our products have passed ISO9001:2015, CE, and PAHS certificates.
With an area of 35,000 square meters, Jiangsu. There are blanking, stamping, welding, molding, foaming, and assembly lines. We have a perfect Management System and R&D team.
each worker here has a strong quality awareness and professional ability. With precise testing equipment, we are supplying the best, most comfortable and safe seats to each customer.
with a steady and fast development, KL Seating plans to move to a new plant in Nanchang by the year 2020, which covers an area of 35,000 square meters. After the new plant comes into use, the expected annual production capacity will be 500,000pcs.
Holding to the spirit of enterprise culture, KL seating will embrace the challenge and stride forward bravely.
20+ years of experience in seat design & manufacturing. Based on 35000㎡ workshop, we can guarantee the capacity of production.
OEM Service Experienced R&D team for finding the best seat solutions with customers.
Factory Price with Competitive Advantages The prices of all products are provided with competitive advantages no matter how many units you want.
Quick Support Be quick with professional advice. No worry about delaying or missing contact with our support department.